OLD STUFF IN TEMPORARY DRESSES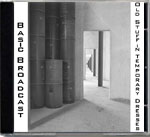 recorded live at Ap 222 between june & august 2003
written & arranged by basic broadcast
(2CD 15 tracks, 149:46 min)
dan was responsible for acoustic, electric and bass guitar, drums, flute and voice
syd was responsible for acoustic and electric guitar, then overdubbd bass and keyboard
coon joined "dm7" and "an troductional age of m" on electribe
darius joined "dm7" on keyboard
dj crates joined "dm7" on percussion
larry joined "dm7" on keyboard
mullish tryed entering on "angies garden" by ringing, knocking and finally phoning
"a batch of new versions gathered in live sessions"
---
THE BEEF HARD IN ME (UNPLUGGED)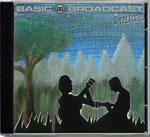 ...and then on friday the 13th in august of 2002, some two o'clock in the morning danand syd took out the lyrics and guitars and moved over to the funny meadow nearby the strange bench to perform a fully acoustic set of the whole "beef hard in me"-stuff with crickets as their only audience.
(18 tracks, 33:55 min)
"a completely modified unplugged performance"
---
THE BEEF HARD IN ME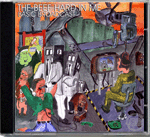 2002 album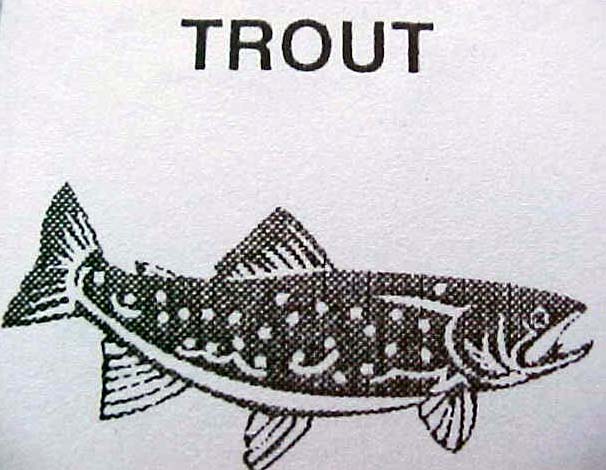 (21 tracks, 54:24 min)
"the studio production of a great concept"
---
ALOTTA NEW! NOISE FOR NOTHIN'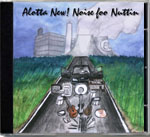 2002 album
(2CD 12 tracks, 145:37min)
several musicians joined Basic Broadcast throughout the record: coon, daniel, darius, Ubicca and Liz
"exaggerated improvisations with collaborators and overdubbs"
---
AUTO MA THEE RIAL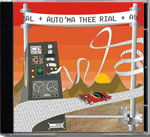 2001 - a live unplugged album produced by Basic Broadcast
All tracks are written by Syd Anderson and Dan Weed except "take these guns away" by Syd Anderson
(11 tracks, 71:18min)
angie's garden, bbc court, dag, sleep, and the pling plong song are recorded at apartment 115. the justment blues, take these guns, age of m, trig trigger trug & the knife in whom's back are recorded in Syd's rooms. eavasive eyes and day at the sun are ancient recording out of Dan's CellarChamber.
Marcin Kopacka played acoustic bass on age of m and trig trigger trug & knife in whom's back. Dan played tambourine and made the vocal parts. additional knocks in sleep by the woman wanted to sleep belwo apartment 115.
Sleeve design by DanWorks int.
"a live acoustic recording from different places"
---
SWORD ABOVE YOU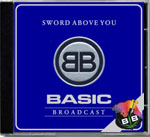 2000 all songs and arrangements by Anderson/ Weed except "bassloss" & "death of a bee" written by syd anderson. engineered and mixed by syd anderson, recorded at the M.J.Studios, mixed and mastered by Jansen Computers.
(9 tracks, 52:11min)
Dan Weed played acoustic guitar, keyboard-drums, additional keyboard sequences.
Syd Anderson played lead guitars, electric & acoustic guitars, bass, additional keyboard sequences.
Other musicians: Anna Gloeder on "voices of violence" and "death of the b"
Sara Schaenzer sang on "angie's garden" and "death of the b"
Martin Schubert played bass on "dag" and "death of the b"
design, art direction and photography by DanWorks int. 2000
"the very first studio productions of songs so far written for two guitars only"
back to top